Distribution - Warehousing - Palletline
Garn Transport are an established provider of distribution and warehousing services based in Spalding, Lincolnshire.

Our modern fleet of vehicles range from 7.5 tonnes to 44 tonnes and include curtainside and fridge trailers. Our drivers are both friendly and competent in handling a variety of products as well as dealing with strict delivery schedules. All goods are carried under RHA Conditions of Carriage which may be amended to cover other limitations to suit a particular customer's requirements. Garns offer warehousing facilities from our modern five acre site, with racked and on-floor storage solutions avaliable as well as stock management services.

We are proud members of Palletline, the UK's first pallet distribution network. The network specialises in single or multi-pallet consignments anywhere within the UK and Europe. All of our rigid delivery fleet are equipped with tail-lifts for delivery points without a forklift.

Services we offer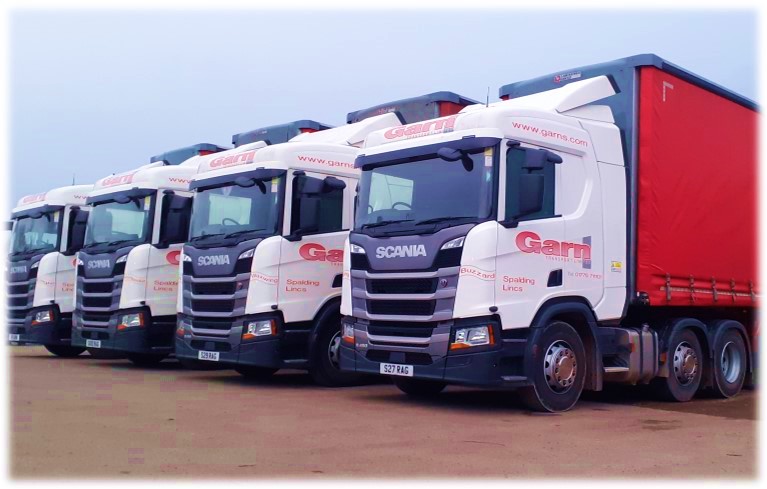 Distribution & Haulage
With a modern Euro 6 vehicle fleet, Garns can cater for your transport and distribution requirements backed up by our experienced team...
Warehousing & Storage
Utilising our modern site in the heart of the Lincolnshire food producing area, we provide varying storage solutions for palletised goods including racked and on-floor storage...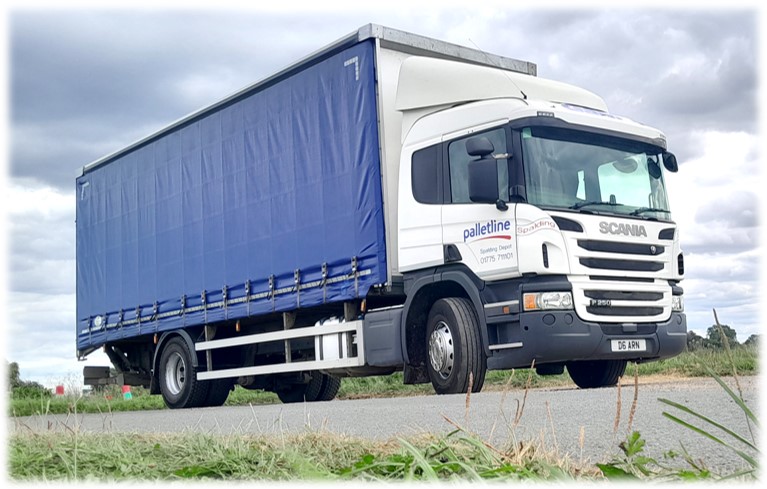 Single & Multi Pallets
Through our membership of the Palletline network, we offer delivery of single and multi pallet consignments across the UK and Europe...